Ladies fashion is one of the admirable fashion in the world, that has generated alot of income to top designers and create rooms for employment.
Every street in Nigeria have fashion designers, where you see about 5 to 8 apprentice, because the need for more creative designers is alarming and encouraging.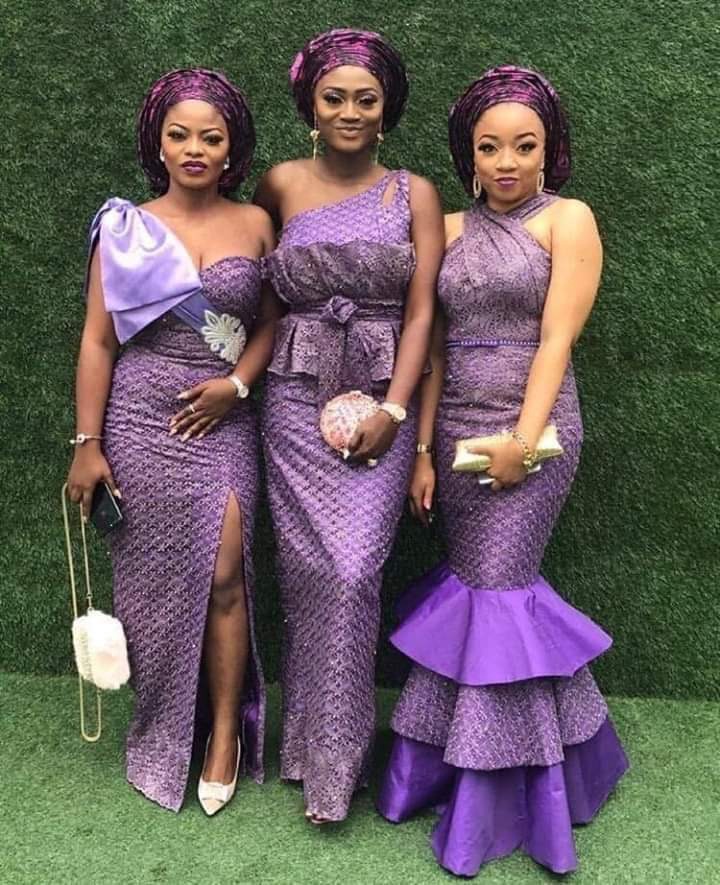 African fashion is one of the most beautify, loving, gorgeous, trending and leading fashion on planet earth. It's simply design for our black and beautiful girls, ladies and mothers.
The creativity, ideas, brain work behind these fashion across the globe is awesome. Every activities, events and occasions has its own best design to suit it.
They can easily be found in events like weddings, traditional marriages, child dedications, anniversaries and in church activities. It is best rock from the age of 12 and above.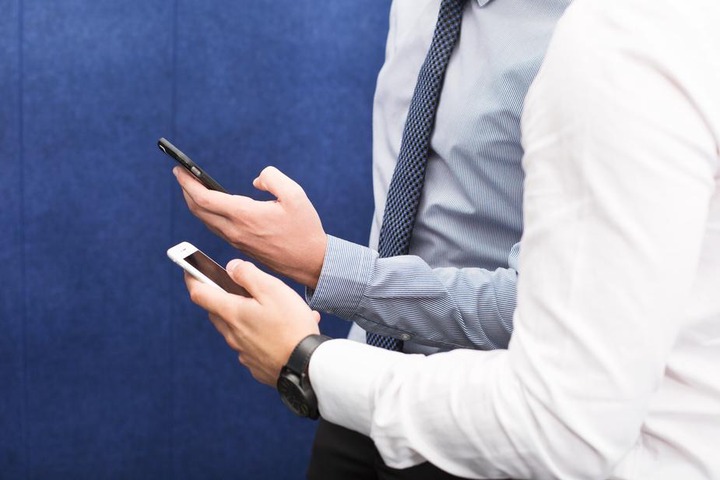 See some pictures displaying different style and ideas below: